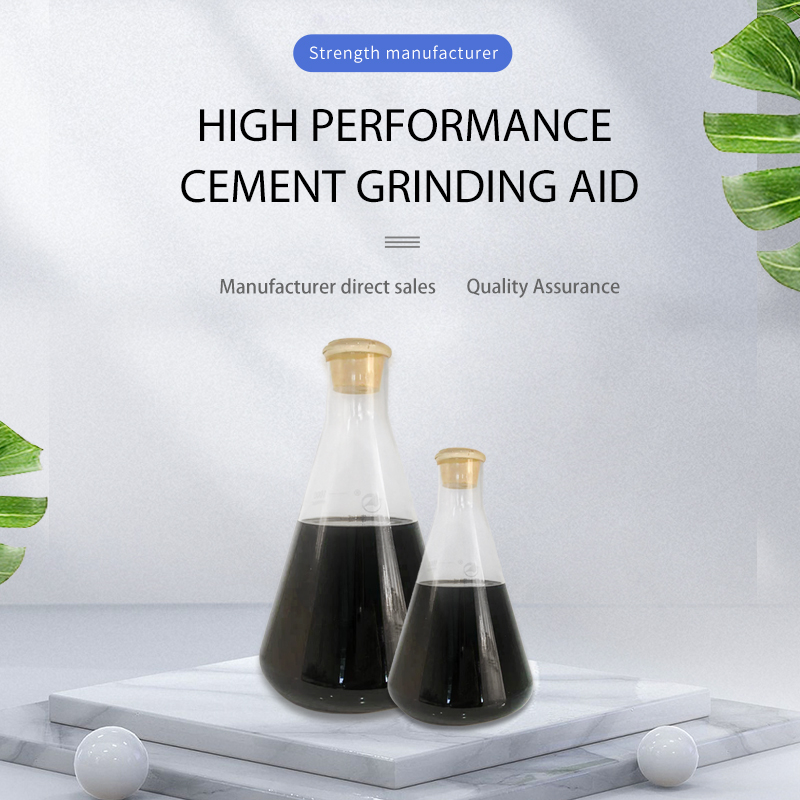 The addition of 0.3‰ high performance cement grinding aid, yield lifting grinding aid, mixing amount of 0.3‰, can effectively improve mill working conditions, reduce grinding body and liner wear, increase the hourly production by 5-10%, reduce clinker consumption by 5%-10%. According to different cement labels, different grinding cement raw materials, different cement application places, different grinding equipment, customized customized grinding aid products, to bring considerable economic benefits for customers.
The addition of 0.5‰ high performance cement grinding aid, yield extraction type grinding aid, can effectively improve the mill working condition, reduce the abrasive body and liner wear, increase the hourly yield by 5%-10% compared with the same period last year, reduce clinker consumption ≥5%.
The addition of 1‰ high performance cement grinding aid, lifting type grinding aid, mixing amount of 1.0‰, can effectively improve mill working conditions, reduce grinding body and liner wear, compared with the same period of time, increase the yield by more than 10%, reduce clinker consumption ≥7%.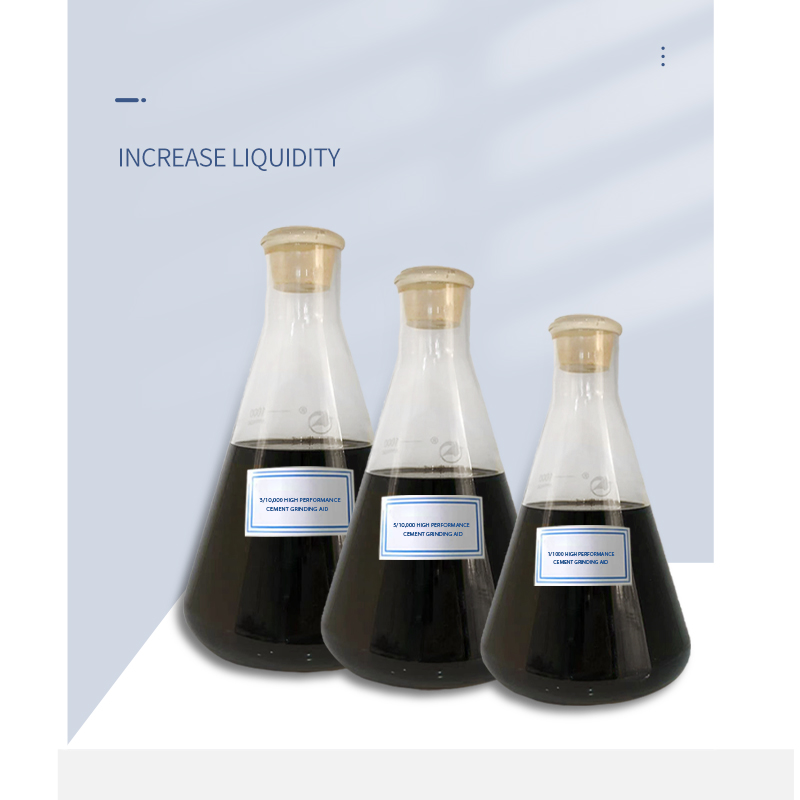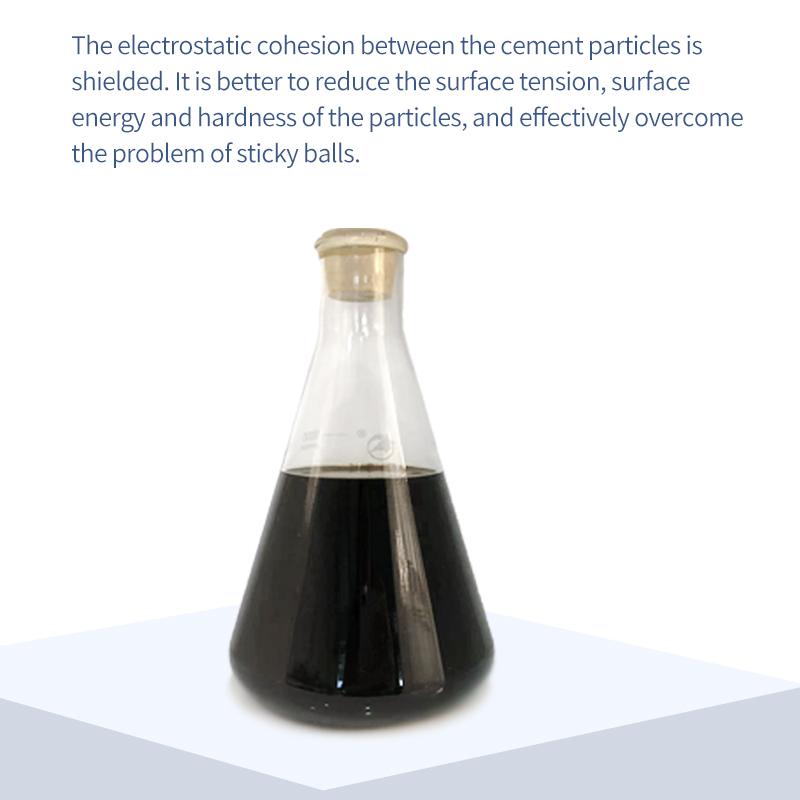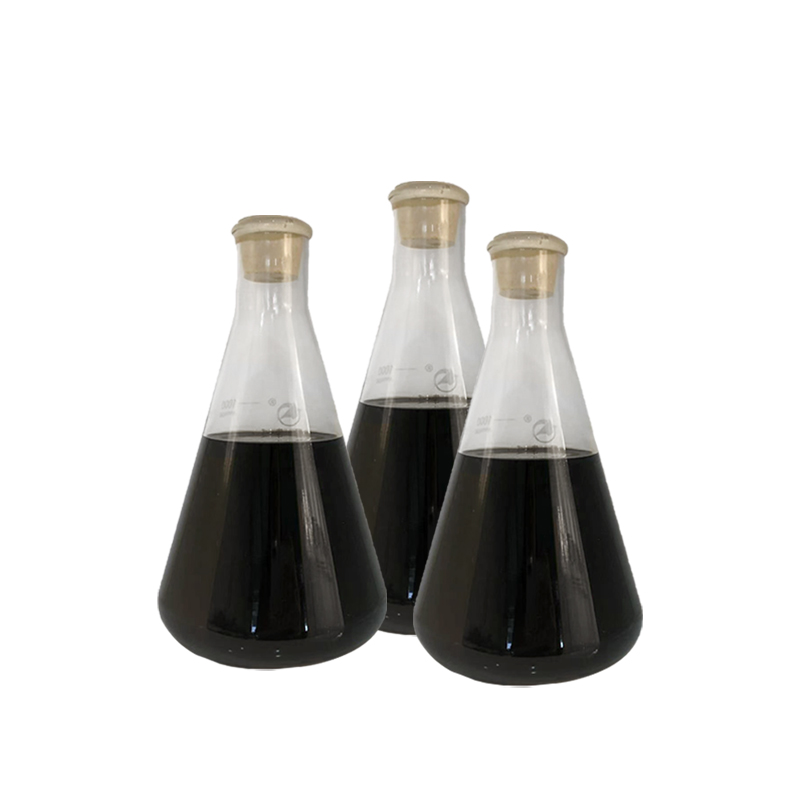 Product action mechanism:
1. After physical and chemical action, increase the fluidity of materials, improve the grinding environment inside the mill, and maximize the grinding effect.
2. The effective components in the grinding aid can successfully solve the problem of electrostatic adsorption, so that the electrostatic cohesion between the cement particles can be shielded. The surface tension, surface energy and hardness of particles are reduced, and the problem of sticking ball full grinding is overcome effectively.
3. Rehealing of microcracks is a general property of substances. The grinding aid can avoid the microcrack healing, and it is easy to expand under the impact, so that the cement is easier to grind during the grinding process, the content of 3μm--32μm particles in the cement increases, the particle distribution of the cement is optimized, and the strength of the cement is improved.
4. The chemical composition of high function grinding aid in addition to the effect of grinding aid, its own specific chemicals and cement aluminum, silicon, calcium and other chemical reactions. Produce new crops of optimized cement composition, make the hydration process of cement more full, more perfect, so as to achieve the purpose of improving cement strength, improve cement performance.
Note:
1. The product should be stored in a closed container to avoid sun, rain and freezing;
2. In order to achieve the expected use effect, it is necessary to adjust the relevant process parameters of the grinding system;
3. Check the actual dosage of grinding aid regularly to ensure accurate addition;
4. This product can be used before the laboratory grinding test, determine the best dosage;
5. The shelf life of this product is 9 months.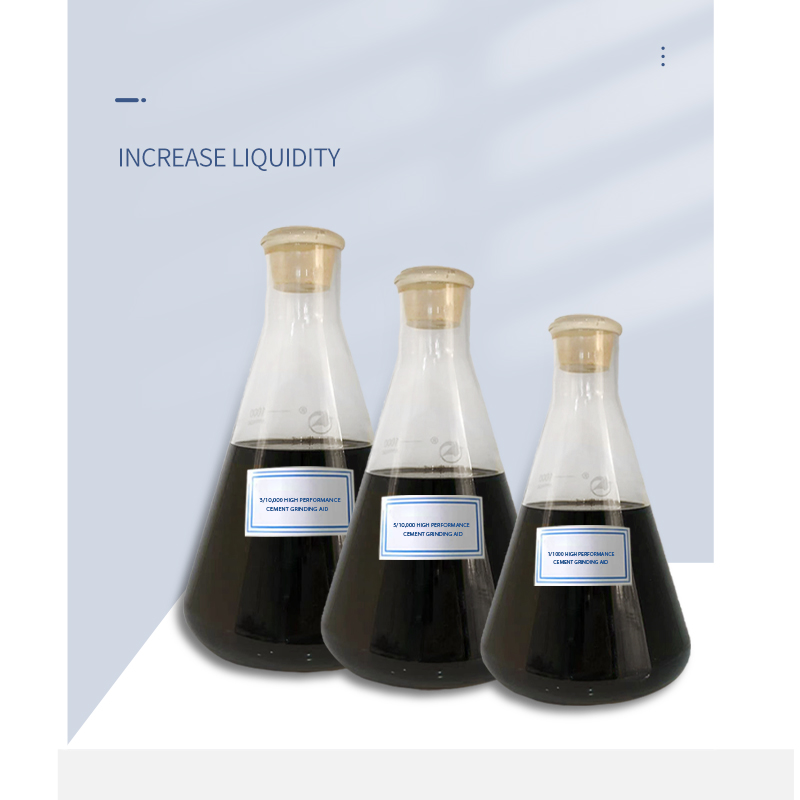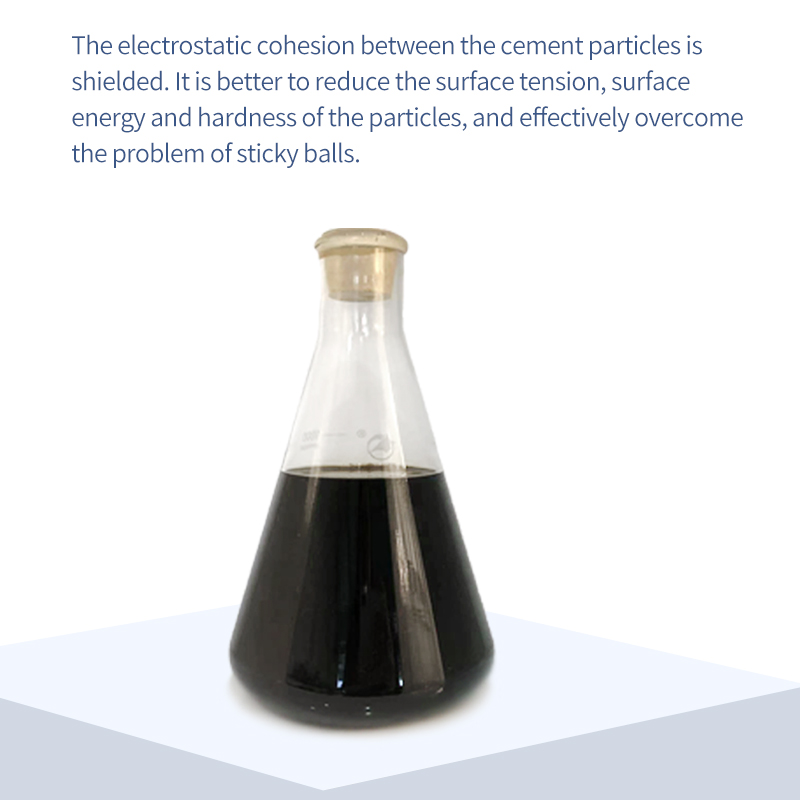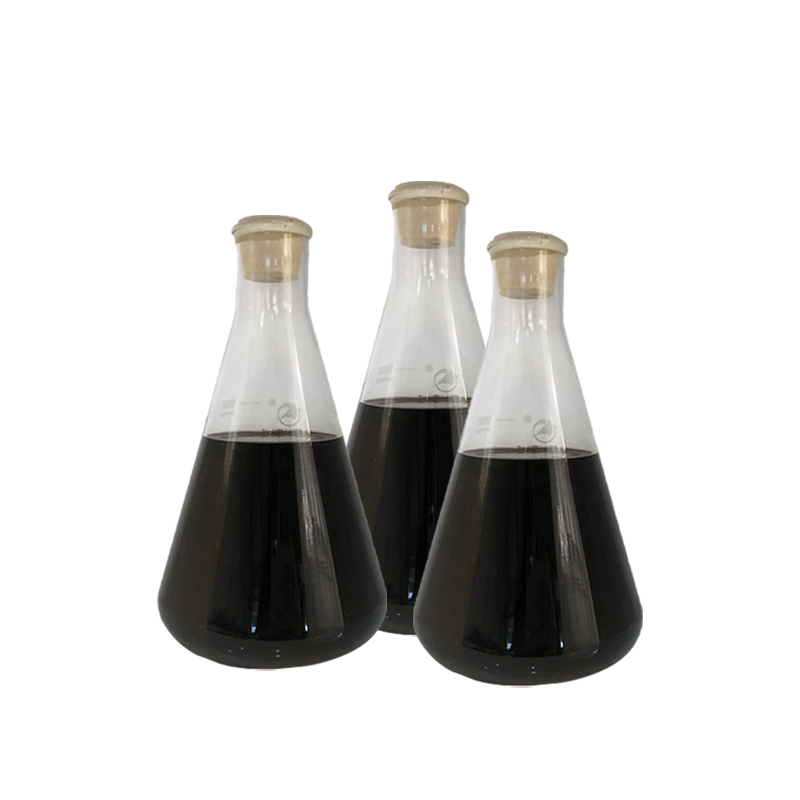 Yunnan Donghui Building Material Technology Co., Ltd. is a supplier focusing on R & D, production and sales of high-performance cement grinding aids and concrete water reducing agents.
Donghui Co. was established in December 15, 2014 with the headquarter located in 53 floor Northe Tower, Wanda Plaza, North Tower, Kunming, Yunnan. Our factory is located in Xiaozhai Industrial Park, Qujing, Yunnan, which is 8 km from Malong Railway Station, 5 km from county town, covering 15 thousand sq. meters. The factory has 5 automatic production lines for grinding aids(助磨剂) production, and 5 for polycarboxylic acid water reducer production, producing 1000 tons of the grinding aids and water reducing agents daily.
At the same time, in order to ensure the stability of product quality and formula optimization, a R&D center was established and equipped with professional laboratory equipment for grinding aids and water reducing agents. The central laboratory consists of 5 researchers specialized in polymer chemistry, 3 senior technical staff who are responsible for compounding, and 2 electrical and automation engineers are responsible for the equipment improvement and upgrading that are used in R&D, as well as AI equipment and feeding equipment. The automatic grinding aid feeding equipment that we independently developed has been accepted by our customers and been widely praised! Many of products have been adopted and accepted by some of the national projects including water conservancy, highway and railway construction as well as large-scale real estate projects, played a key role for our customers in reducing costs and ensuring the quality!
We are always committed to serving customers with the belief of " persistence, pragmatism, continuous innovation, honesty and trustworthiness ", and has become a market leader for high-quality cement grinding aids and a leading provider of high-performance water reducing agent.
Zhang Feng
867222827@qq.com
Disclaimer: This article is reproduced from other media. The purpose of reprinting is to convey more information. It does not mean that this website agrees with its views and is responsible for its authenticity, and does not bear any legal responsibility. All resources on this site are collected on the Internet. The purpose of sharing is for everyone's learning and reference only. If there is copyright or intellectual property infringement, please leave us a message.